UNCOMPROMISED INGREDIENTS

and

SPECTACULAR TASTE.

have it both ways






FREE OF THE TOP 9 COMMON ALLERGIES
"CHEWY, SOFT BAKED, MADE FROM
9 SIMPLE INGREDIENTS."
- alyssa k. -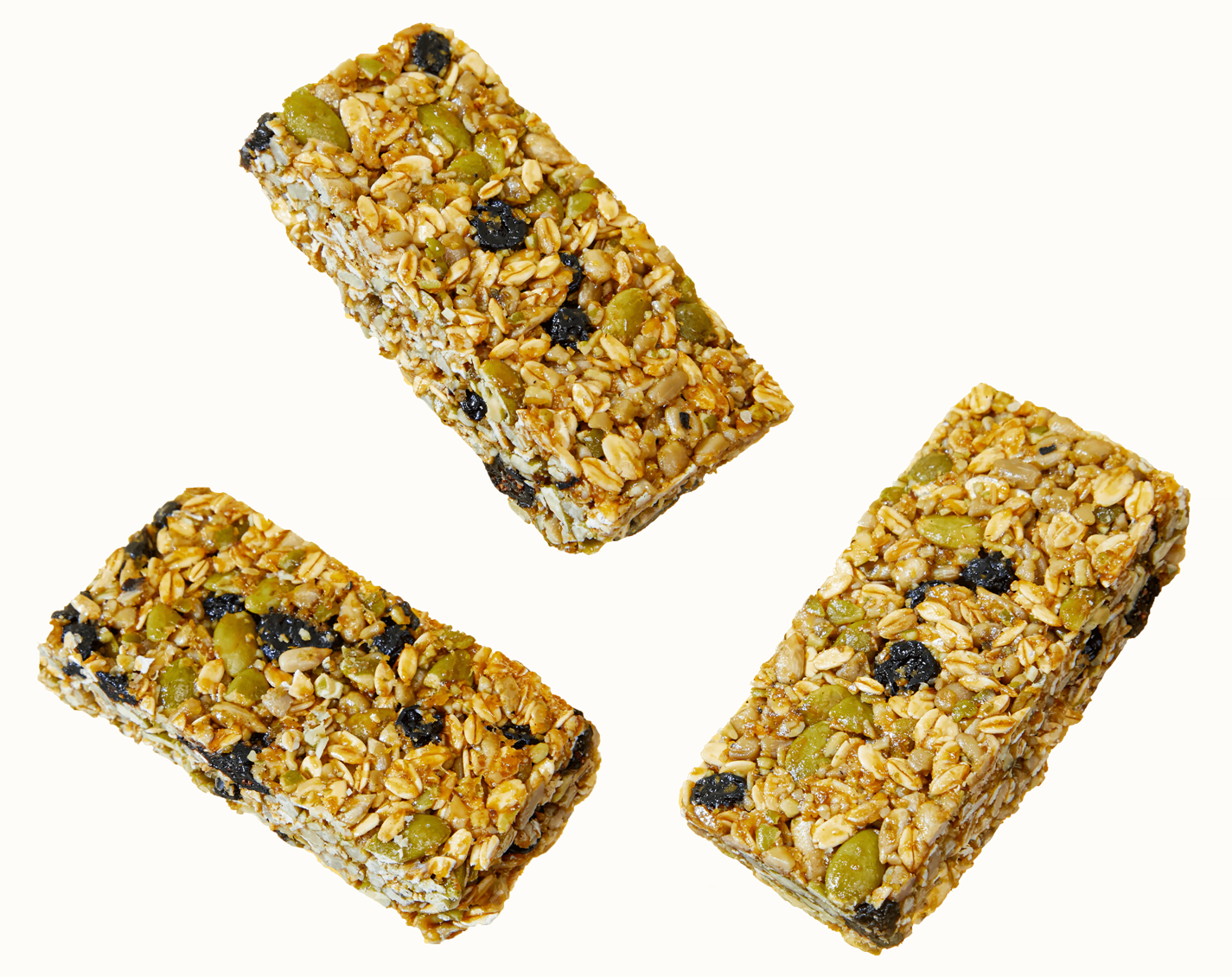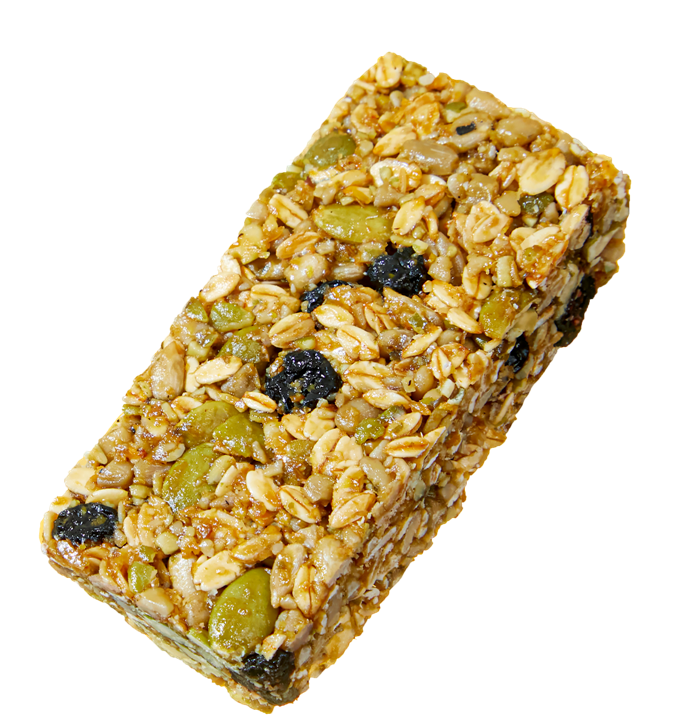 "CREAMY, SMOOTH,
SCRUMPTIOUS."
- stepben o. -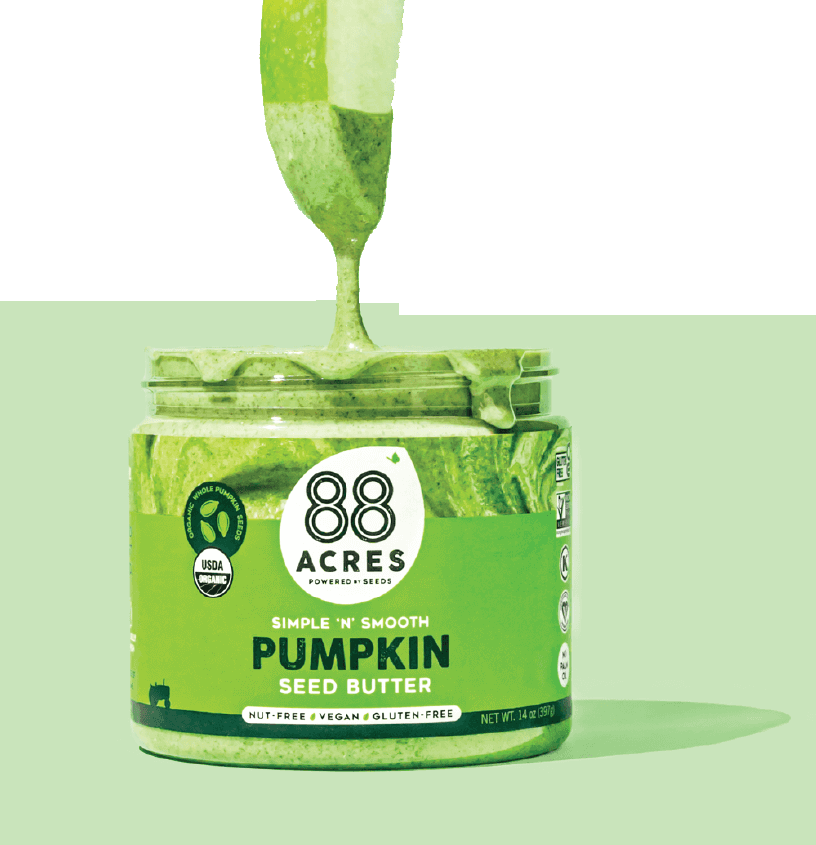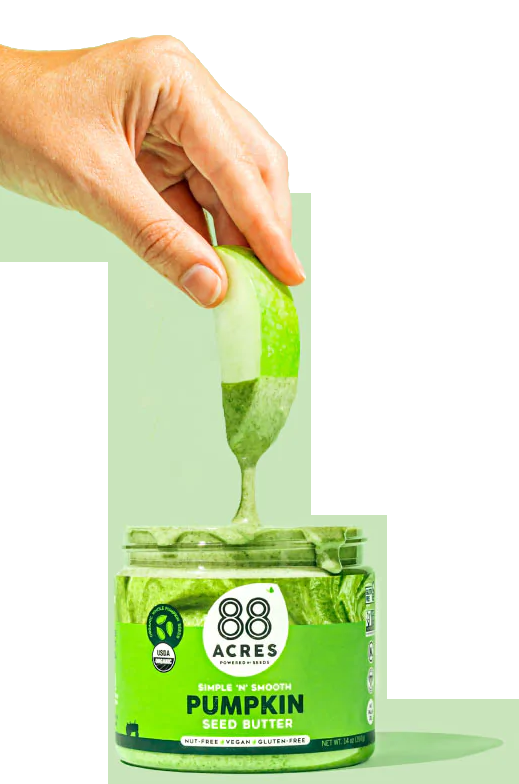 "CHEWY, NEVER
CHALKY. PROTEIN FROM
ROASTED PUMPKIN SEEDS."
- denise q. -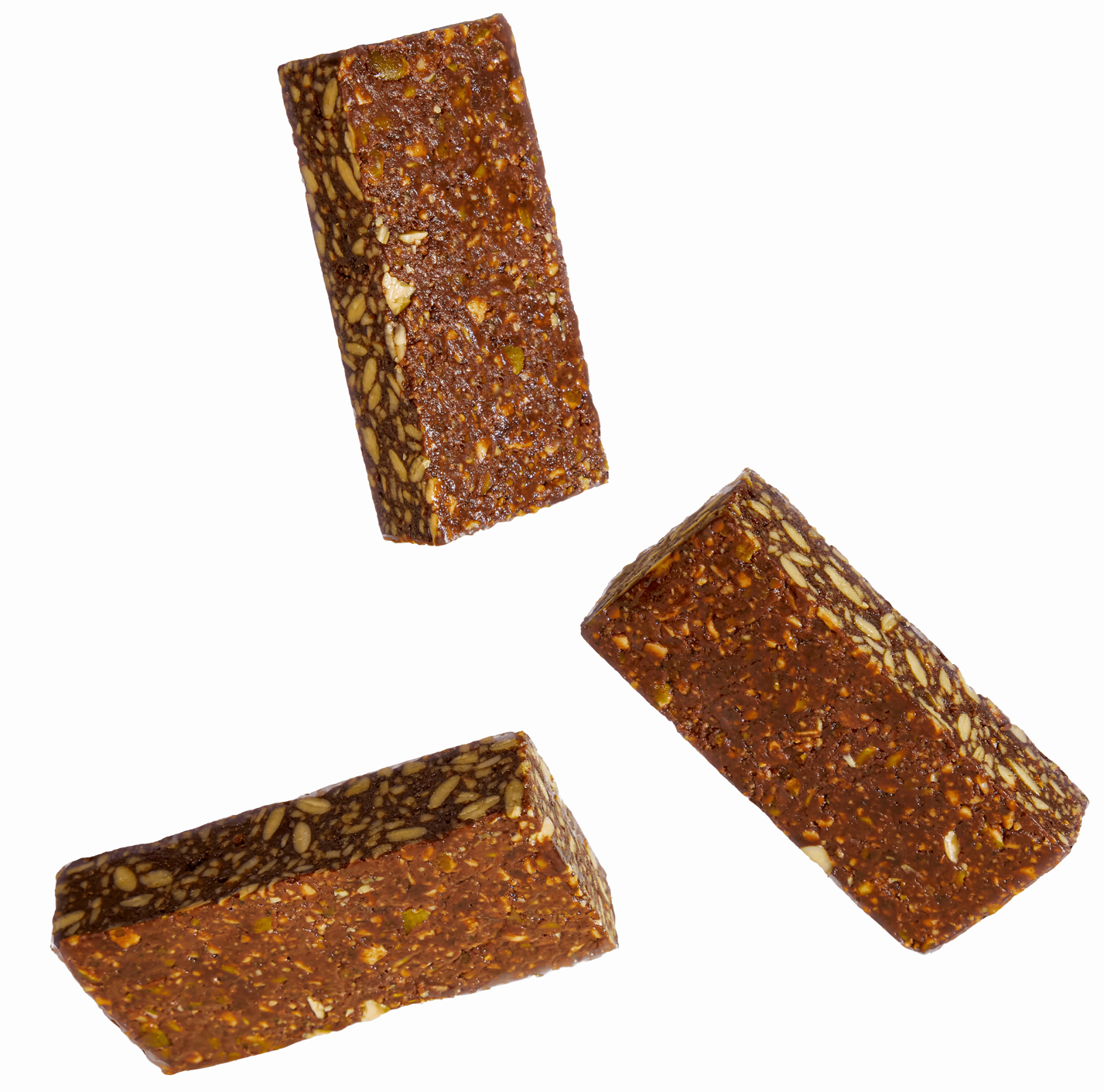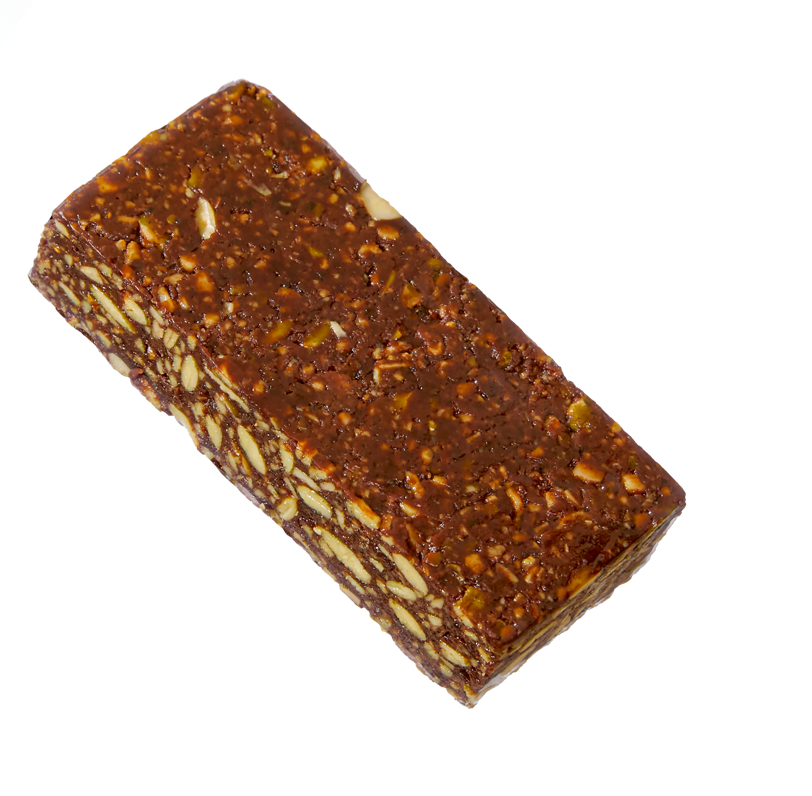 "CRUNCHY CLUSTERS
OF DELICIOUSNESS.."
- kiki n. -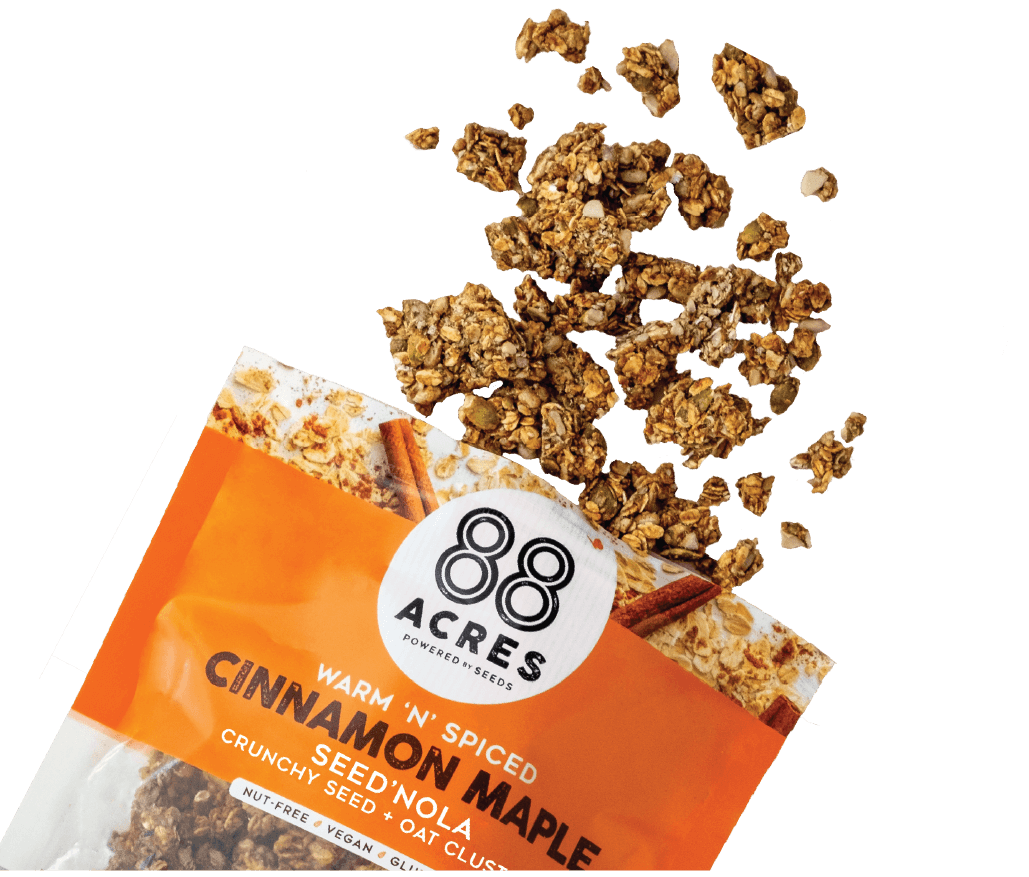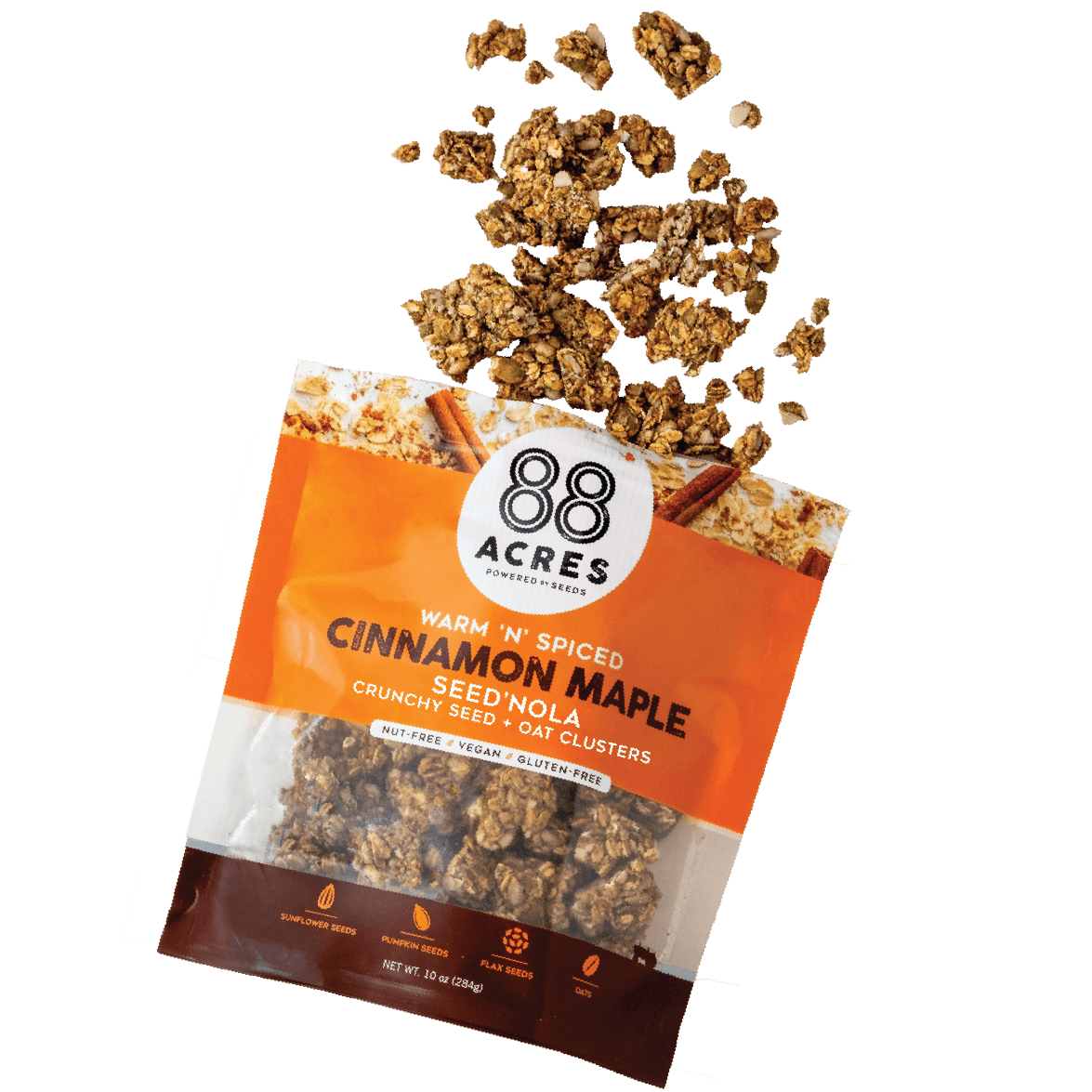 AMAZING TODAY,
TOMORROW and ALWAYS
We make food that's nothing less than amazing. Seriously. Not good enough, not OK, not pretty good. No- Amazing
CELEBRATE FOOD
We're not afraid of salt, sugar, flavor, or texture. In fact, we celebrate them with whole, high-quality ingredients to satisfy all your chewy, smooth, crunchy, creamy cravings.
NEVER COMPROMISE
We have never, and will never, make industry-standard compromises: no chemicals, no isolates, no artificial sweeteners or flavors. No cutting corners. Ever.
FIND BALANCE
Seeds are a sustainable source of powerful nutrition, packed with bold flavors and perfectly balanced with protein, healthy fats, fiber, and micronutrients. Turns out you really can have it all.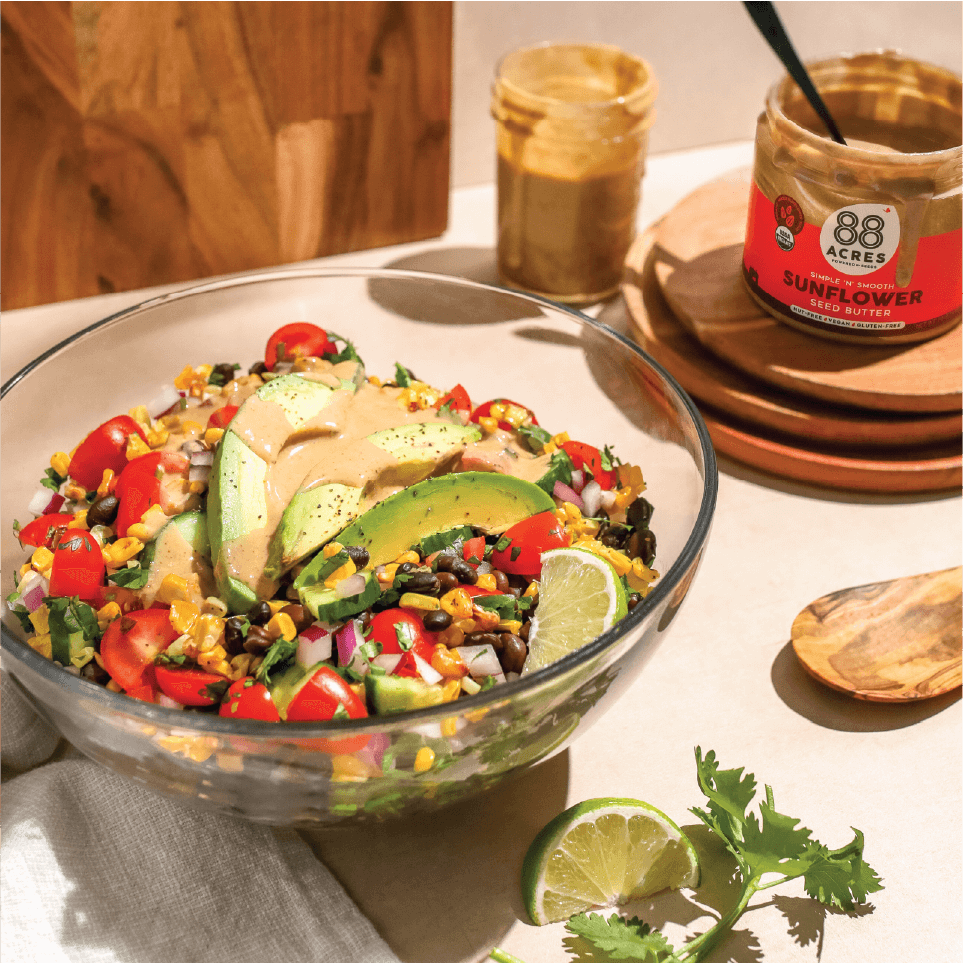 SPREAD THE LOVE!

RECIPES YOU'LL WANNA SHARE
Discover more of our nutritious, tasty, and versatile recipes. We have something for all you go-getters, picky eaters, and late-night snackers
Cart
---