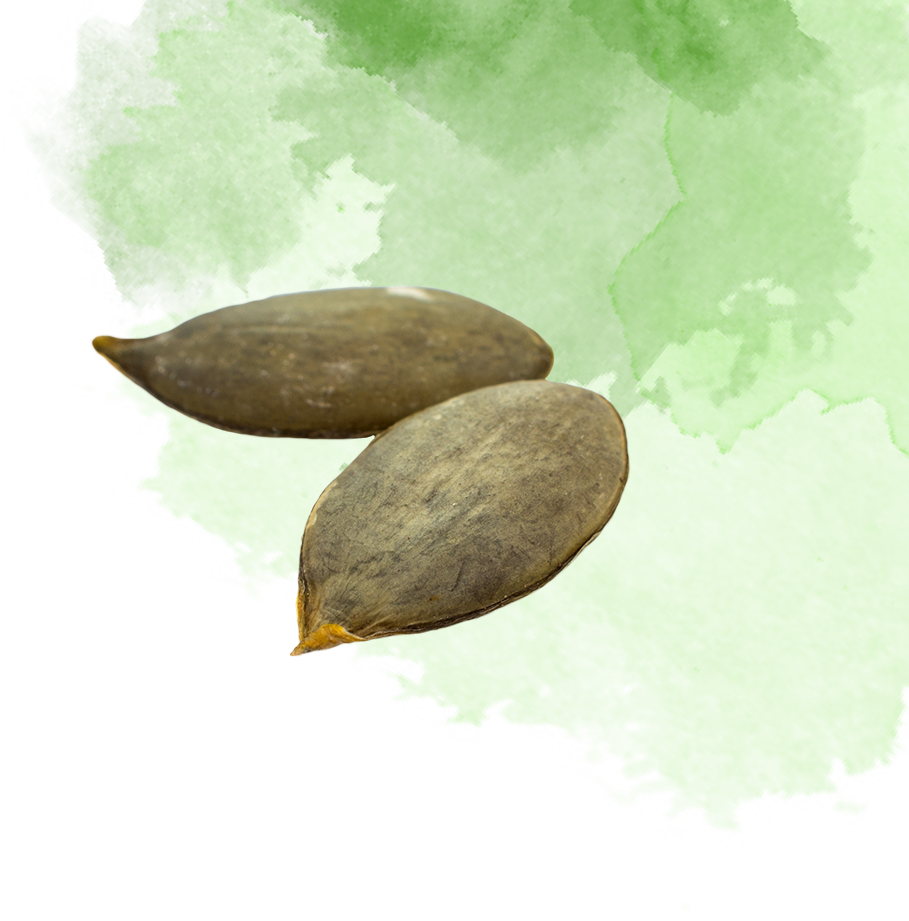 Pumpkin Seeds
More than 45
TOTAL VARIETIES
Sweet and lightly floral
with a mellow finish
TASTING NOTES
Cucurbitaceae
FAMILY
500
SEEDS PER FRUIT
WHERE IS IT GROWN?
Today, most pumpkins and pumpkin seeds are grown in China and India, but Russia, Ukraine, the US and Mexico are also large producers. 95% of US pumpkins are grown in Illinois, which are mostly destined for pumpkin pie. According to the Food and Agriculture Organization of the United Nations, pumpkins were grown in 117 different countries in 2017.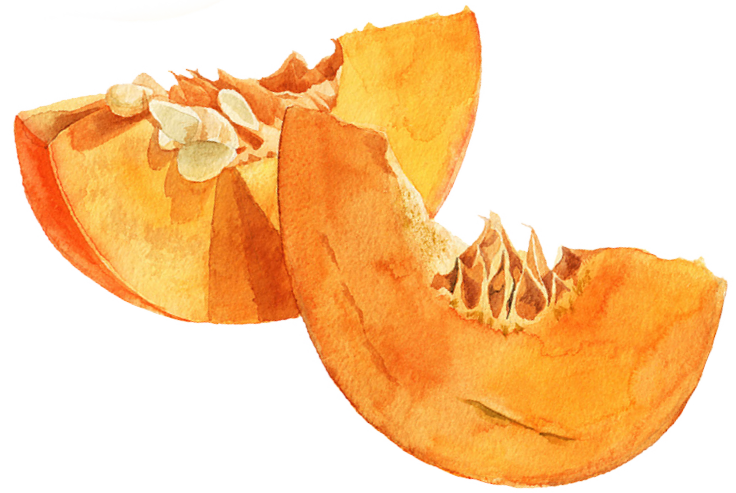 Pumpkins require 7-10 bee visits per flower for the plant to be fully pollinated and bear fruit.
HOW MUCH WATER IS USED TO GROW?
Only 12 gallons of water are used to grow one pound of pumpkin. That's 44x less than walnuts and 75x less than almonds!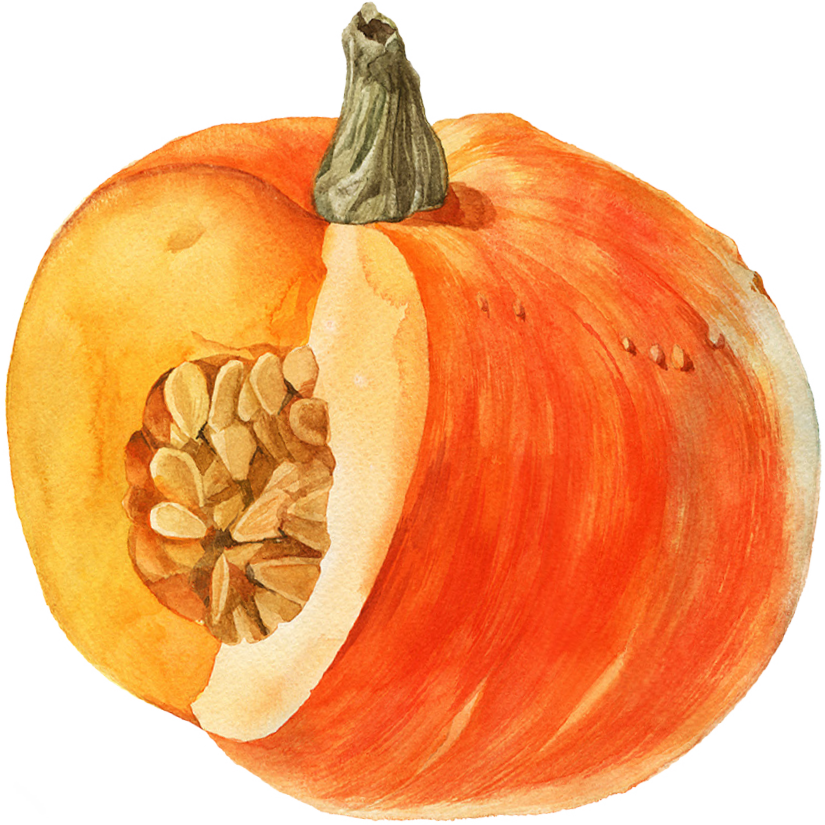 Pumpkins are native to the Americas and are a celebrated food in Native American culture.
HOW LONG DOES IT TAKE TO GROW?
Pumpkins are hefty veggies that require a long growing season. Farmers plant in May for an October harvest because it takes pumpkins 85 to 120 days to reach full maturity. The wait is painful, but can you really imagine eating pumpkin pie in June? Well, maybe.

Some pumpkin seeds are grown without a shell, but the flesh of the pumpkin is inedible.
HOW MANY POUNDS ARE GROWN GLOBALLY?
In 2017, 61 billion pounds of pumpkins were grown around the world. China grows one third of all pumpkins, but nearly all of the world's pumpkin seeds.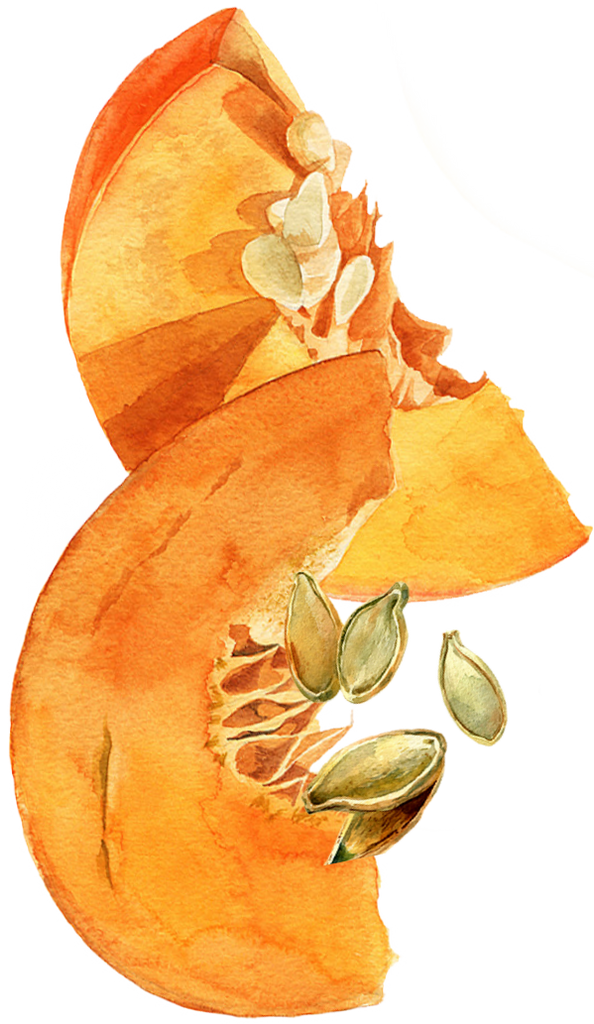 The green pumpkin seeds are called "pepitas," or "little seeds" in Spanish.
WHEN IS IT IN SEASON?
We think you know the answer to this one: pumpkins are in season starting in October. It's the best month of the year, if you ask us. As for the seeds, they are harvested and dried at the end of pumpkin season and are available all winter long and throughout the year if stored in a cool, dry place.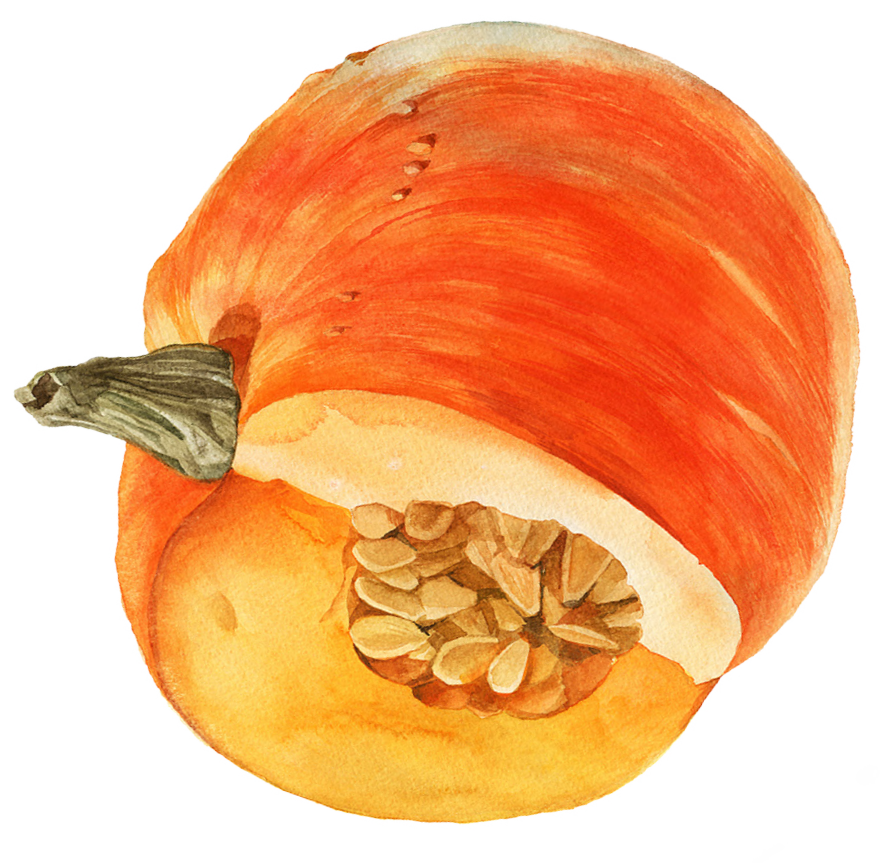 The title for the Guinness World Record for heaviest pumpkin belongs to none other than Belgian-born champion Mathias Willemijns and his 2,624.60-pound pumpkin.
HOW ARE THE SEEDS HARVESTED?
Pumpkin seeds are harvested very differently than the actual whole pumpkin. First, the pumpkins are harvested at the end of their peak ripeness with a single machine that detaches the fruit from the vine and funnels it through a machine that extracts the seeds and macerates the flesh in one fluid motion. The flesh is then returned to the soil to add nutrients for the next year's crop. After they leave the field, the seeds are washed, dried, sorted, and dehulled before being shipped to our Bakery in Dorchester where they are roasted and transformed into Pumpkin Seed Butter.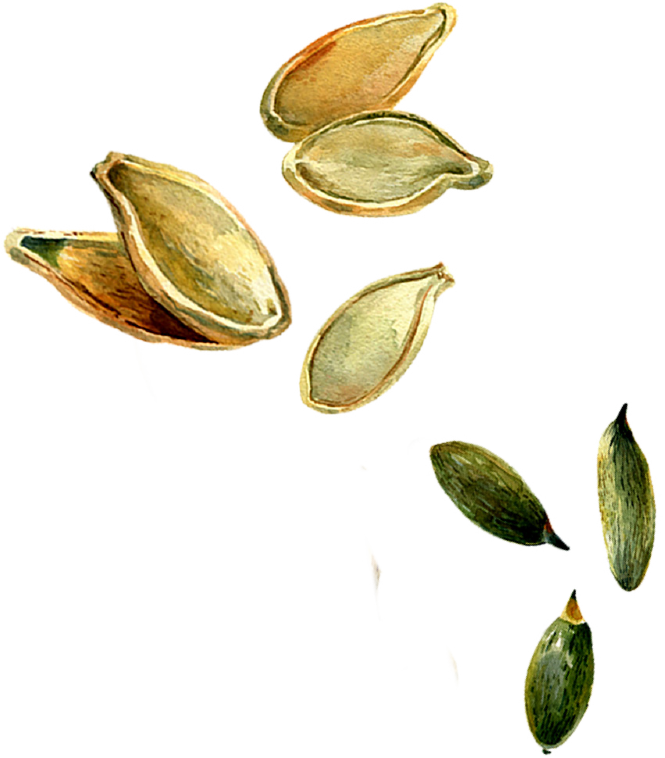 Pumpkins are technically fruits, not vegetables. We're not quite convinced yet either.
the seeds through history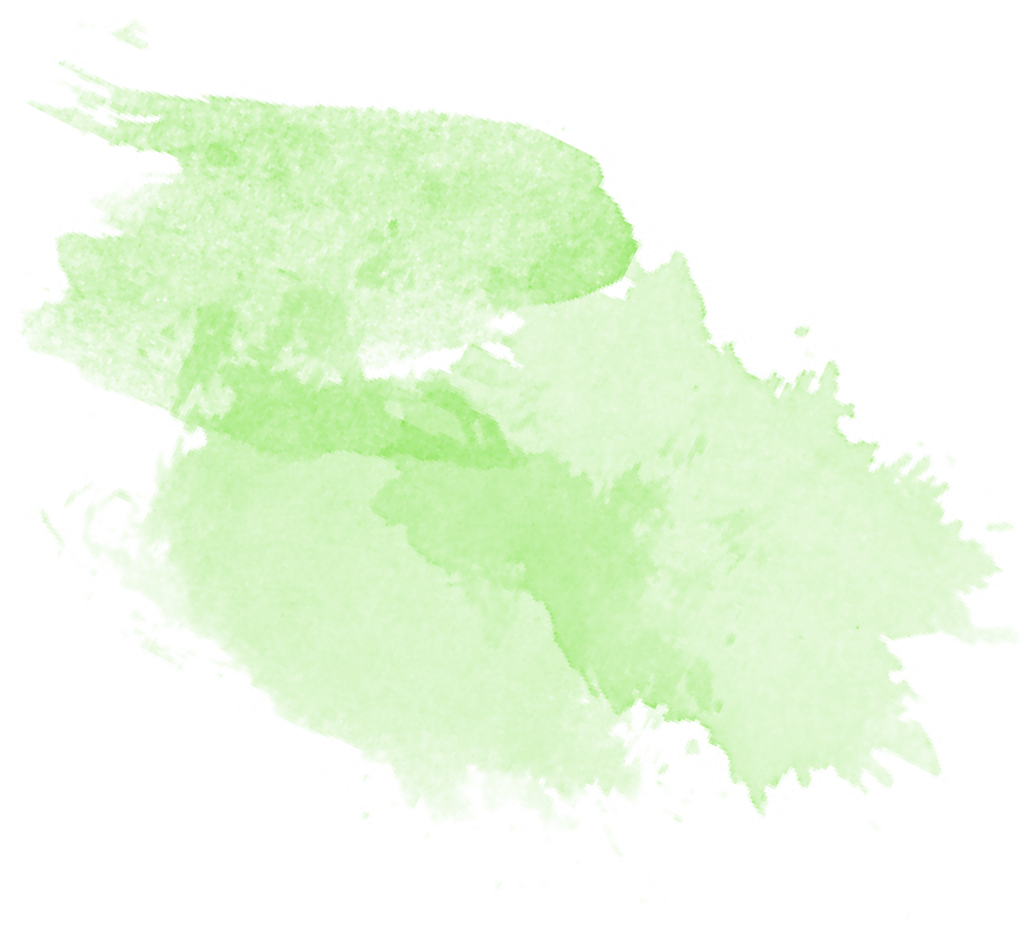 5000 BCE
The earliest evidence of pumpkin cultivation in Mexico

3500 BCE
The earliest evidence of pumpkins being grown on farms--even before corn and beans

1670s
One of the first pumpkin recipes in America

1796
Pumpkin pie first appeared as a recipe in a cookbook

1857
Henry David Thoreau grew one of the first giant pumpkins, weighing 123.50 pounds

2015
88 Acres launches the original Craft Seed Bars made with sunflower, pumpkin and flax seeds

2016
88 Acres launches Pumpkin Seed Butter