Watermelon Seeds
~300
TOTAL VARIETIES
Rich and buttery with
a natural savory spice
TASTING NOTES
Cucurbitaceae
FAMILY
300-500
SEEDS PER FRUIT
Health Benefits

More protein per serving than peanuts or almonds.

The blend of magnesium and potassium in watermelon seeds may help to keep blood pressure in a healthy range and stave off blood sugar spikes.

Trust your gut—the blend of B-vitamins in watermelon seeds supports digestive health.

The magnesium and iron in watermelon seeds can help promote strength and endurance by supporting bone strength and carrying oxygen to our muscles and brain.

The healthy, unsaturated fats in watermelon seeds can help your body improve cholesterol levels and keeps inflammation at bay.
WHERE IS IT GROWN?
The vast majority of watermelon is grown in China. Their long days and minimal rainfall make for ideal watermelon growing conditions. Turkey and Iran are the next largest producers while the U.S. is the 7th largest. The average farmer grows 32,000 pounds of watermelons per acre.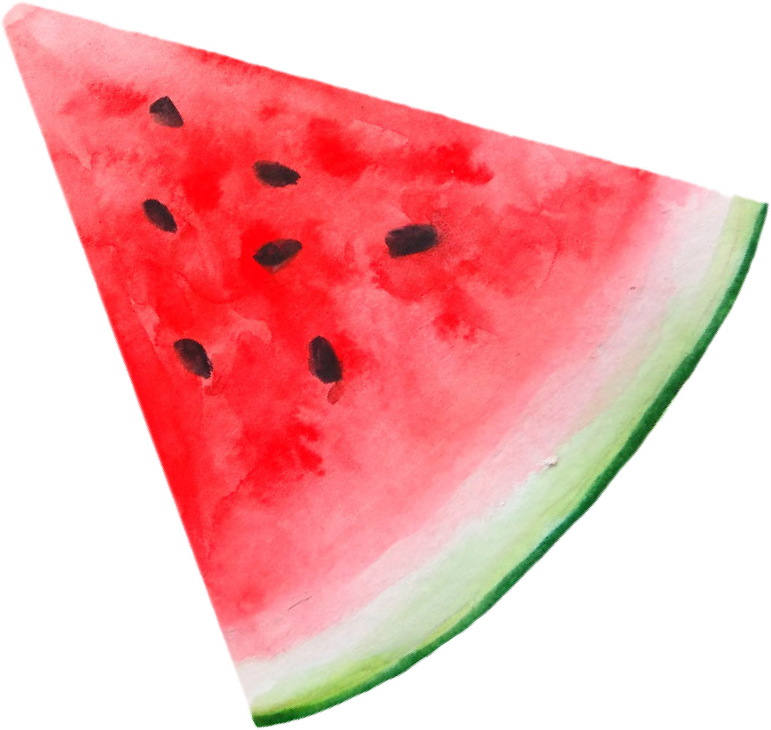 We wouldn't have watermelons without honeybees, as the watermelon plant depends on wild pollinators to bear fruit.
HOW MUCH WATER IS USED TO GROW?
Even though more than 90% of a watermelon is water, only 14 gallons is used to grow one pound of watermelon seeds. That's 78x less water than shelled almonds, and 94x less water than pistachios. Talk about a conservation effort!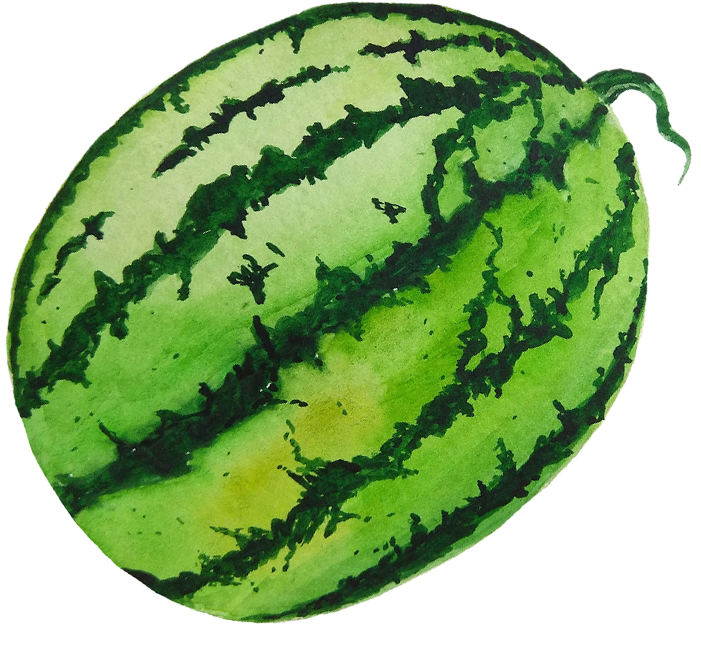 HOW LONG DOES IT TAKE TO GROW?
Watermelons prefer a warm climate and a long growing season, taking 70-90 days to reach peak succulence.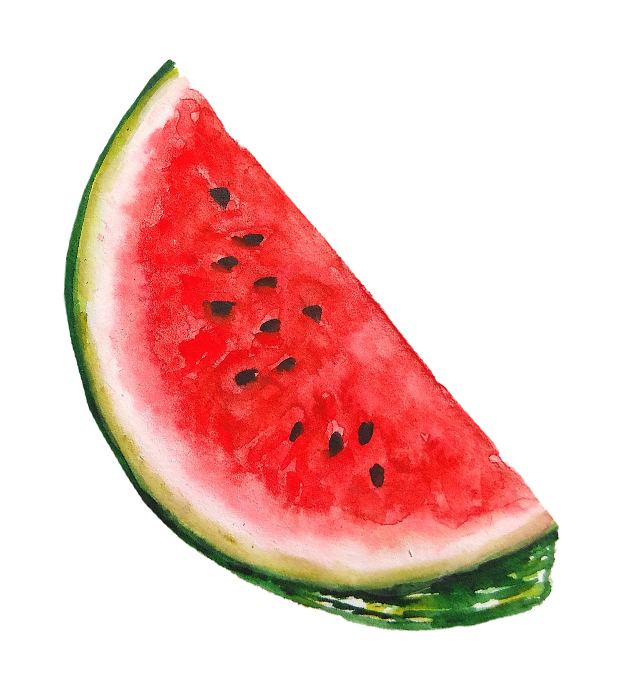 White watermelon seeds (which we use in our Watermelon Seed Butter) are actually just black watermelon seeds without their shell.
HOW MANY POUNDS ARE GROWN GLOBALLY?
In 2017, 261 billion pounds of watermelons were grown around the world, with 175 billion pounds coming from China alone.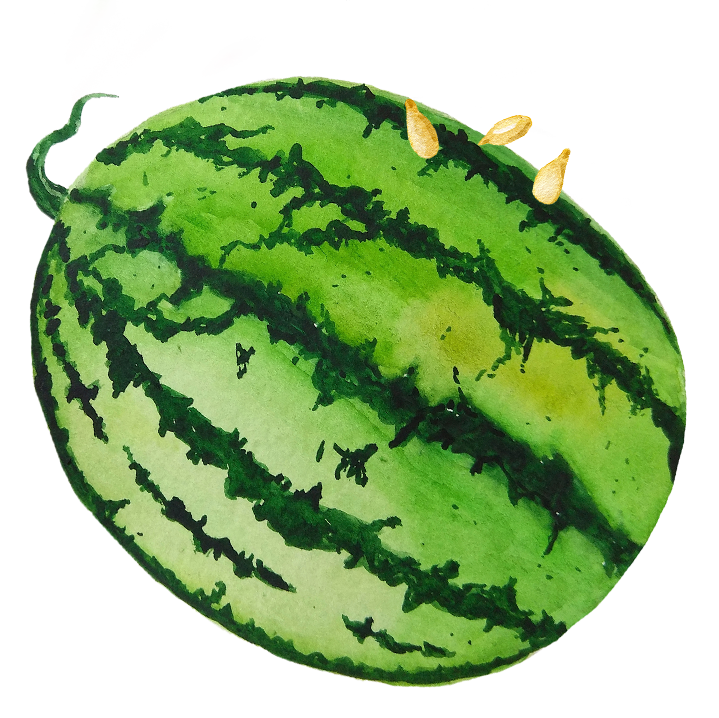 WHEN IS IT IN SEASON?
Thanks to our global supply chain, we are able to get watermelon seeds all year long from countries with long, warm growing seasons. Here in the U.S., they are available throughout the summer and into fall.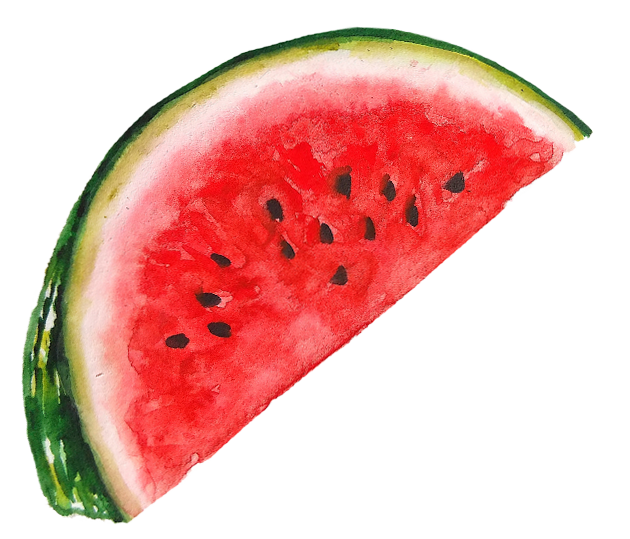 HOW ARE THE SEEDS HARVESTED?
For harvesting watermelon seeds, the fruits are harvested at the end of ripeness with a single machine that detaches the fruit from the vine, macerates the flesh to replenish the soil, and extracts the whole seeds. After they leave the field, the seeds are washed and dried before being separated from their black shells and transformed into luscious Watermelon Seed Butter.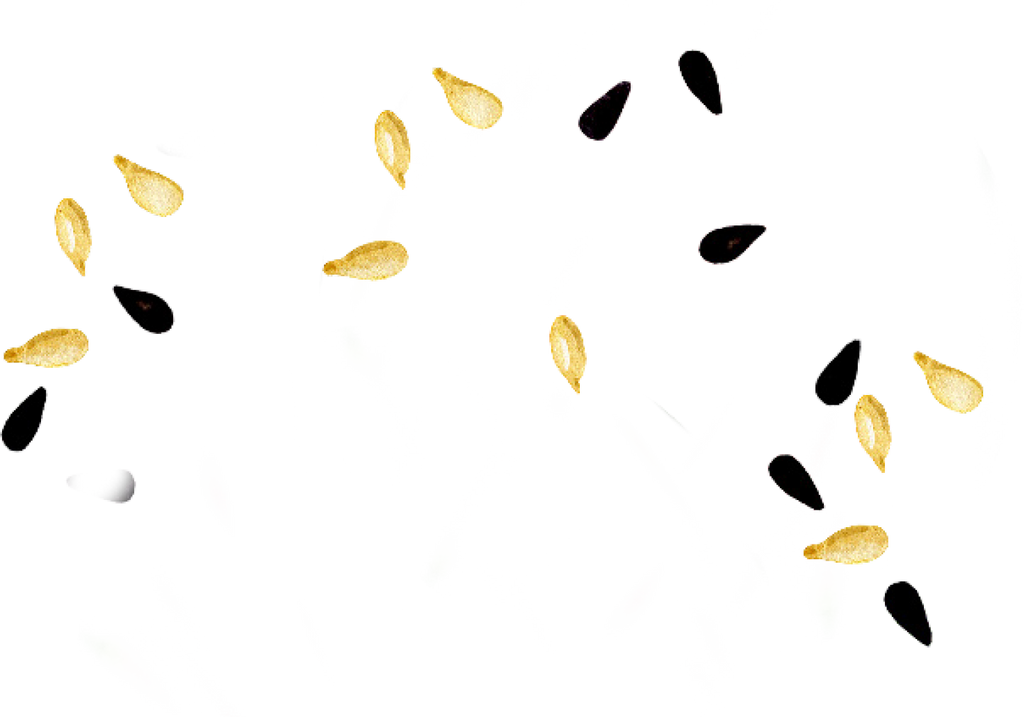 The Guinness World Record for heaviest watermelon weighs 350.5 pounds and the crown belongs to a glorious man named Chris Kent from Sevierville, Tennessee.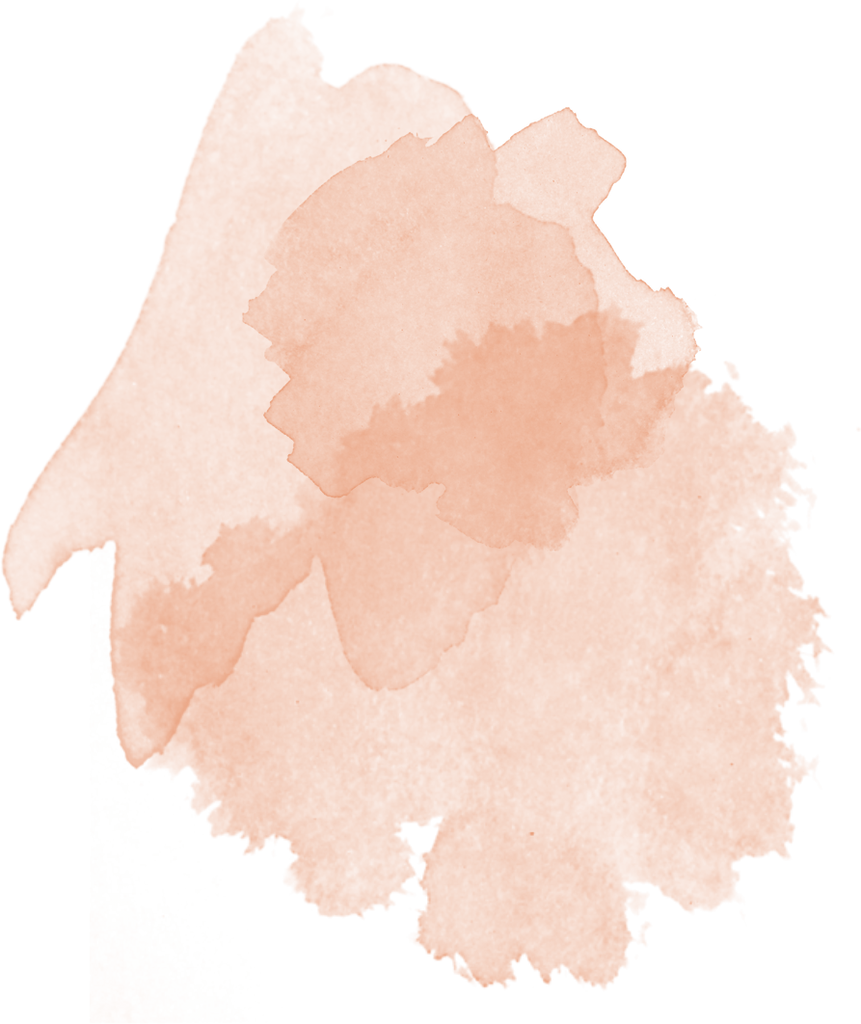 3000 BCE
The earliest evidence of watermelon seeds found in northeastern Africa

2000 BCE
The earliest evidence of watermelons grown on farms found in Egypt

1ST CENTURY CE
The first modern varieties of watermelons made their way across the Mediterranean and into Europe

900s
Watermelons make their way to China… and stay there. China is currently the world's largest watermelon producer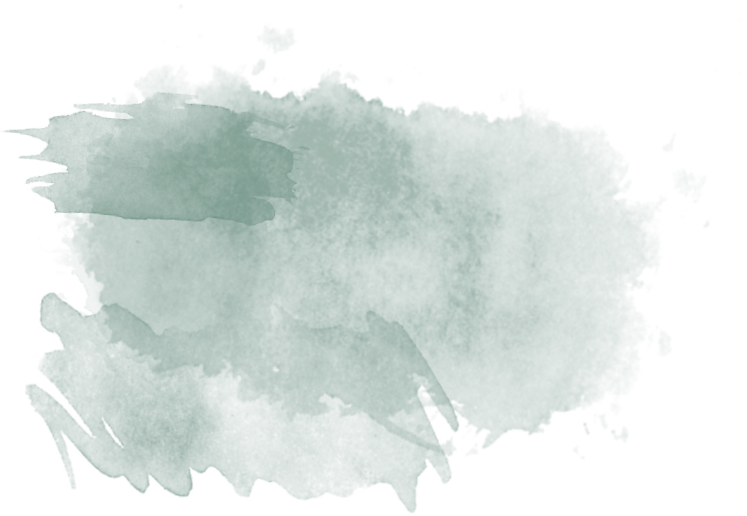 1200s
Watermelon spreads its seed throughout the rest of Europe

1629
The earliest evidence of Massachusetts-grown watermelons

1664
The first evidence of Native Americans growing watermelons

2018
88 Acres begins R & D with watermelon seeds

2019
88 Acres launches Watermelon Seed Butter